This beginner's guide gives you a top-down look at WordPress website building.
Website 101
If you are a complete novice, have no fear. This course will give you a full look at all of the terminology you need to follow through the course and come out on the other side as an knowledgeable website manager.
How to Build Your Website
From purchasing hosting and a domain name to installing WordPress and a theme, I'll walk you step-by-step through the process of building your site. You don't have to pay someone to build your site, and you can find joy in knowing you built it yourself.
How to Manage Your New Site
This course will teach you the basics on how to work in WordPress so you can fill your new site with content and manage your pages, posts, and website content. And since your work doesn't end when your site goes live, I'll show you how make updates make sure your website stays up and running.
Want More?
If you want even more tips, tricks, and guides for managing all aspects of WordPress -- check out my other course Rock It WordPressIt WordPress. That program includes this course as well as dozens of other lessons on how to work in WordPress. It's perfect for the person who wants to know how to take complete control over their website.
Course Details
Once you register for this program, you will gain immediate access to the information. All of the information will be presented in a series of units and lessons that makes the information digestible and easy to reference in the future. The program is free. No credit card or payment information is required to sign up.
The course work includes step-by-step directions and detailed descriptions along with screenshots so you know exactly what to look for as you work in WordPress.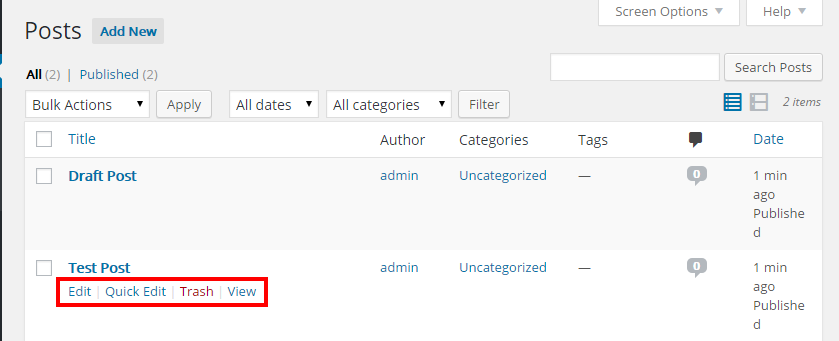 The course also includes supporting PDF checklists and resources that you can download and print to help you along the way.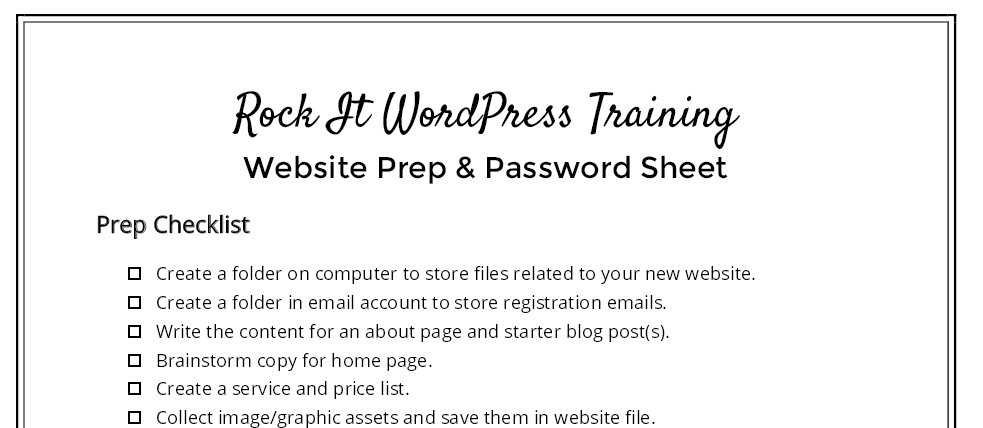 By the end of the course, you'll have the ability to build a beautiful, responsive website that looks like this.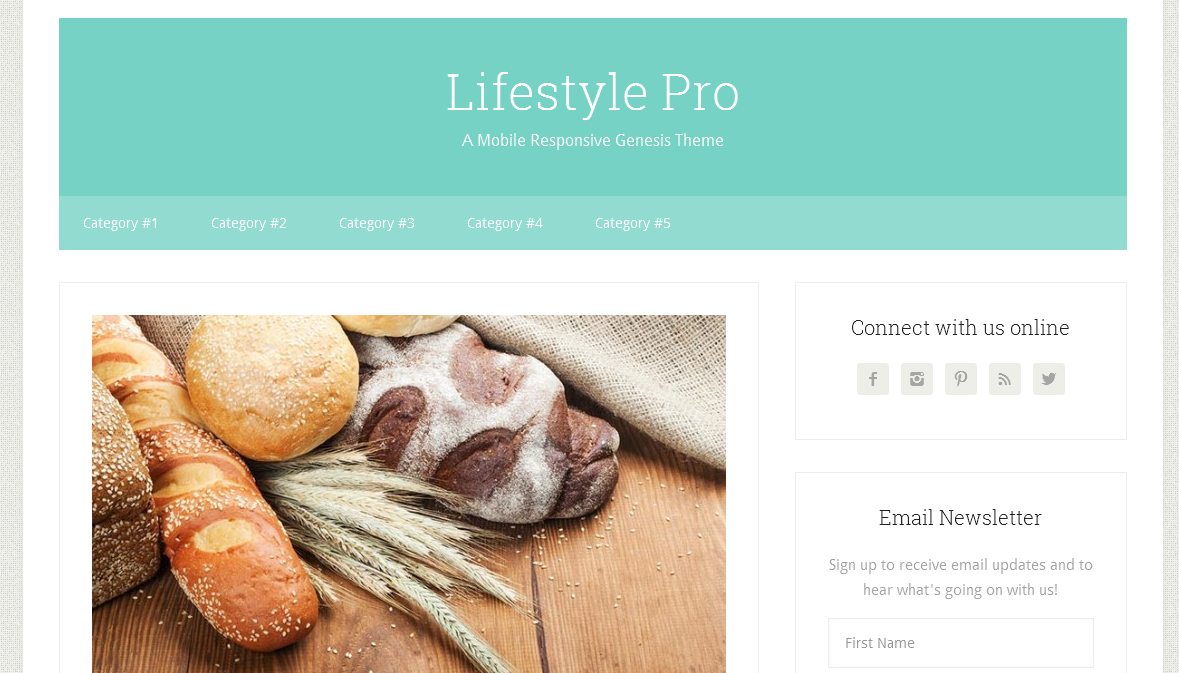 So stop thinking that website development needs to be left to the experts. Use this course to become a pro and can create your websites on your own.